Padilla, Lara Host Forum on Resources Available to Californians Recovering From Natural Disasters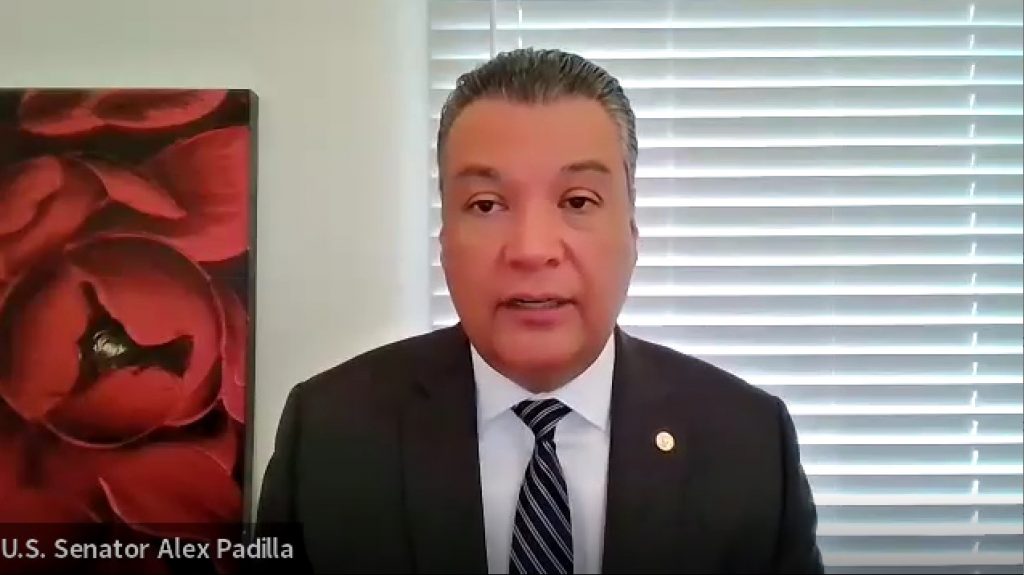 CALIFORNIA — Today, U.S. Senator Alex Padilla (D-Calif.) and California Insurance Commissioner Ricardo Lara hosted a virtual winter storm recovery forum to promote the state and federal resources available to Californians recovering from recent natural disasters. The conversation featured representatives from the Federal Emergency Management Agency (FEMA) and the Small Business Administration (SBA) to highlight the assistance that is currently available for recovery through the federal agencies.
"Californians have faced relentless rainstorms, flooding, and landslides that tragically cost 22 people their lives, as well as damaged infrastructure and property in communities throughout the state," said Senator Padilla. "It's important for Californians to know that after this winter's storms, assistance is available to help them recover. I will continue to fight for increased federal support to help our communities combat future extreme weather and natural disasters."
"Communities across our state are still picking up the pieces, reclaiming the sense of safety they lost in the storms – and the reality is that recovering from a natural disaster is a marathon, not a sprint," said California Insurance Commissioner Ricardo Lara. "My Department of Insurance fights for consumers, and we can help you make the most of your benefits so you can recover more quickly."
Californians looking for more information on resources available to help during the recovery process can visit Senator Padilla's Disaster Resources page for more information. Visit the California Department of Insurance winter storm recovery page for insurance help.
You can download presentations from the SBA here and FEMA here.
Download a copy of the webinar here.
###