Update from the Capitol: COVID-19 Resources for Californians
Dear Friend,

After a year and a half of the COVID-19 pandemic, Californians are not just facing the health impacts of the coronavirus. Many have also lost work and are still struggling to make ends meet. My top priority as your U.S. Senator is fighting for resources to help you and your family through the pandemic. I am proud to have voted for bills that are already aiding our recovery, like the American Rescue Plan.

In this newsletter, I'm highlighting some of the key resources available to support you and other Californians through the challenges of the pandemic. Please share this important information with any friends and family who may benefit from these resources.
Vaccines and Testing
Vaccination is the most important step you can take to protect yourself and your loved ones from the coronavirus. If you have not already done so, I urge you to get a COVID-19 vaccine. They are safe, free, effective, and widely available. Over 50 million doses of the vaccine have already been administered in our state, and nearly 70% of eligible Californians are fully vaccinated.

Free COVID-19 testing is also available at sites throughout the state. If you have COVID-19 symptoms or have been exposed to the virus, please get tested.

For information on getting a vaccine or test, visit covid19.ca.gov.
Child Tax Credit
Nearly all families with children can get assistance through the Child Tax Credit. The American Rescue Plan included an historic expansion of the Child Tax Credit, raising the top benefit to $3,000 per child and $3,600 for children under six. Nearly 8 million Californian children are eligible for this benefit, including over half a million who will be lifted out of poverty.

I want to make sure every eligible family is signed up to get monthly aid payments through the Child Tax Credit. Families who filed their taxes should already be receiving a direct monthly Child Tax Credit payment through either direct deposit or a check in the mail.

If you were not required to file a 2020 tax return, didn't file one, and don't plan to, you are still eligible for the Child Tax Credit. You will need to sign up using the IRS's Non-Filer Tool. You can sign up, regardless of your immigration status, as long as your child has a Social Security Number.

For more information on the expanded Child Tax Credit, please visit IRS.gov/credits-deductions/advance-child-tax-credit-payments-in-2021.

School Safety
As the father of three young boys, I know the importance of in-person school instruction and the concerns for safety during the COVID-19 pandemic.

The State of California has put together online resources for parents to understand school safety measures as children return to in-person instruction. Visit https://schools.covid19.ca.gov/ for more information.

Renters and Utility Assistance

The COVID-19 pandemic caused many Americans to lose their jobs or regular shifts at work, making it hard to keep up with living costs. Fortunately, relief is available. You can apply for assistance to help pay your rent or utility bills.

To check eligibility requirements and apply for rent and utility relief, or find information on eviction protection, visit housing.ca.gov or call 833-430-2122.

I am continuing to fight to keep renters in their homes. I am co-leading new legislation to enact an urgently needed nationwide eviction moratorium through the pandemic. Americans should not face unreasonable and dangerous evictions in the middle of a public health crisis.

Funeral Cost Assistance

My heart goes out to all those who lost a loved one during the COVID-19 pandemic. In this difficult time, many families have struggled to pay funeral costs. The American Rescue Plan provides financial assistance for COVID-19-related funeral expenses. This program reimburses eligible families up to $9,000 per funeral.

For information on this program, and to see if you qualify, please visit www.fema.gov/disaster/coronavirus/economic/funeral-assistance

You can apply by calling 844-684-6333 from 6:00 a.m. to 6:00 p.m. PT, Monday through Friday. Multilingual services are available.
—
If you need guidance or assistance accessing any resources or benefits from the federal government, please do not hesitate to contact my office. We are here to help.
I am focused on being your voice in the U.S. Senate and fighting for California's priorities every day. We have an opportunity—and a responsibility—to build a more equitable economy and a stronger nation as we come out of this pandemic.
Please continue to stay safe,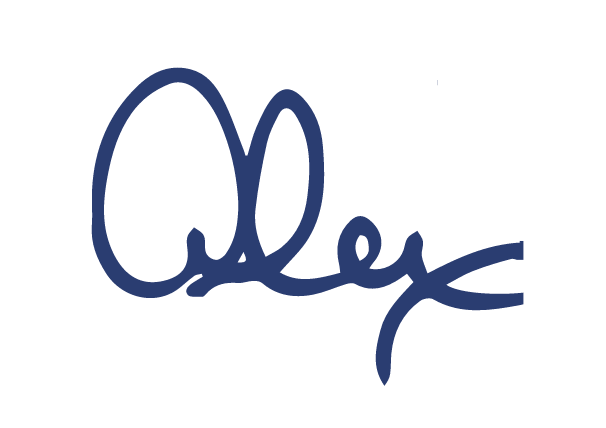 Alex Padilla
United States Senator for California