Dear Friend,
As we approach the end of the year, I want to wish you and your family a happy holiday season. I'm grateful to the people of California for putting their faith in me to represent them in the United States Senate, and I'm looking forward to the work ahead on your behalf.

The holiday season is not only an opportunity to spend time with friends and family, it's also a moment to pause and reflect on the past year. I'm proud to look back and say that in 2022, we made significant progress for all Californians — from cutting costs for families to taking historic action to confront the climate crisis, and more.

Here are some of the accomplishments I'm celebrating from the past year:
Lowering costs for families and passing the largest investment in history to confront the climate crisis. In August, we passed the Inflation Reduction Act — bold and transformative legislation to bring down the cost of health care and life-saving medications for millions of Californians. With this bill, we took historic action to combat the climate crisis with the seriousness it deserves, by making significant investments in clean energy.
Voting to confirm Ketanji Brown Jackson to the Supreme Court. In April, I was proud to cast my vote for the historic confirmation of Ketanji Brown Jackson to the United States Supreme Court. As the first Black woman confirmed to our nation's highest court, Justice Jackson is a trailblazing public servant, and she brings commitment to equal rights and equal justice to the Supreme Court at a time when many of our fundamental rights are under attack. A highlight of the confirmation hearings: Justice Jackson's inspiring words on perseverance when I asked her what advice she had for young people.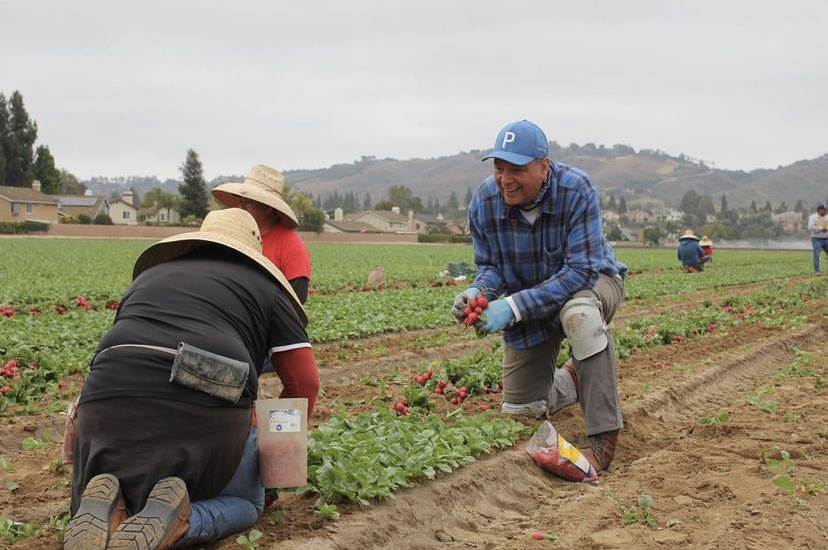 Leading the Senate Judiciary Subcommittee on Immigration and fighting for immigrant communities. As the proud son of immigrants from Mexico, I'm honored to serve as the first Latino to Chair the Senate Judiciary Subcommittee on Immigration, Citizenship, and Border Safety. From chairing hearings in Washington on the vital role of immigrants in our classrooms and our hospitals, to working on my hands and knees alongside farmworkers in Moorpark — I'm proud of all that we accomplished in 2022 to lift up the voices of immigrant communities and fight to expand access to the American Dream for all.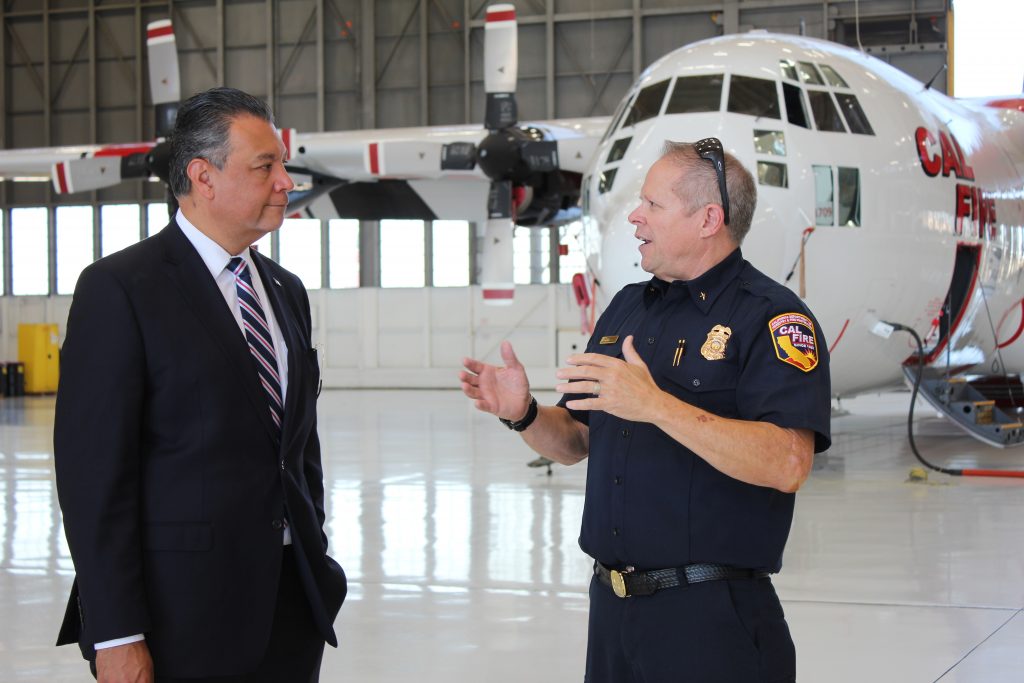 Successfully passing my bill to improve our wildfire preparedness and response efforts. We wrapped up the year with a major victory after my FIRE Act was passed unanimously in the Senate and by an overwhelming bipartisan majority in the House. The legislation will bolster our federal response to wildfires, because protecting our communities from catastrophes should always come before politics.

My team has helped thousands of Californians secure millions of dollars that they are owed by federal agencies. If you or a loved one needs help navigating the federal government, please do not hesitate to contact my office.

If you'd like to see real-time updates on the work that we're doing on behalf of Californians, please follow me on Twitter, Facebook, and Instagram. And if you'd like to read more about the highlights from this past year in Congress, please visit: https://www.padilla.senate.gov/117congress-timeline/.

In 2022, Californians saw our share of challenges. But this holiday season, surrounded by family and friends, there is so much I'm grateful for. And while we have our work cut out for us, I can't wait to see what 2023 brings.

Thank you, and happy holidays,
Alex Padilla
United States Senator for California